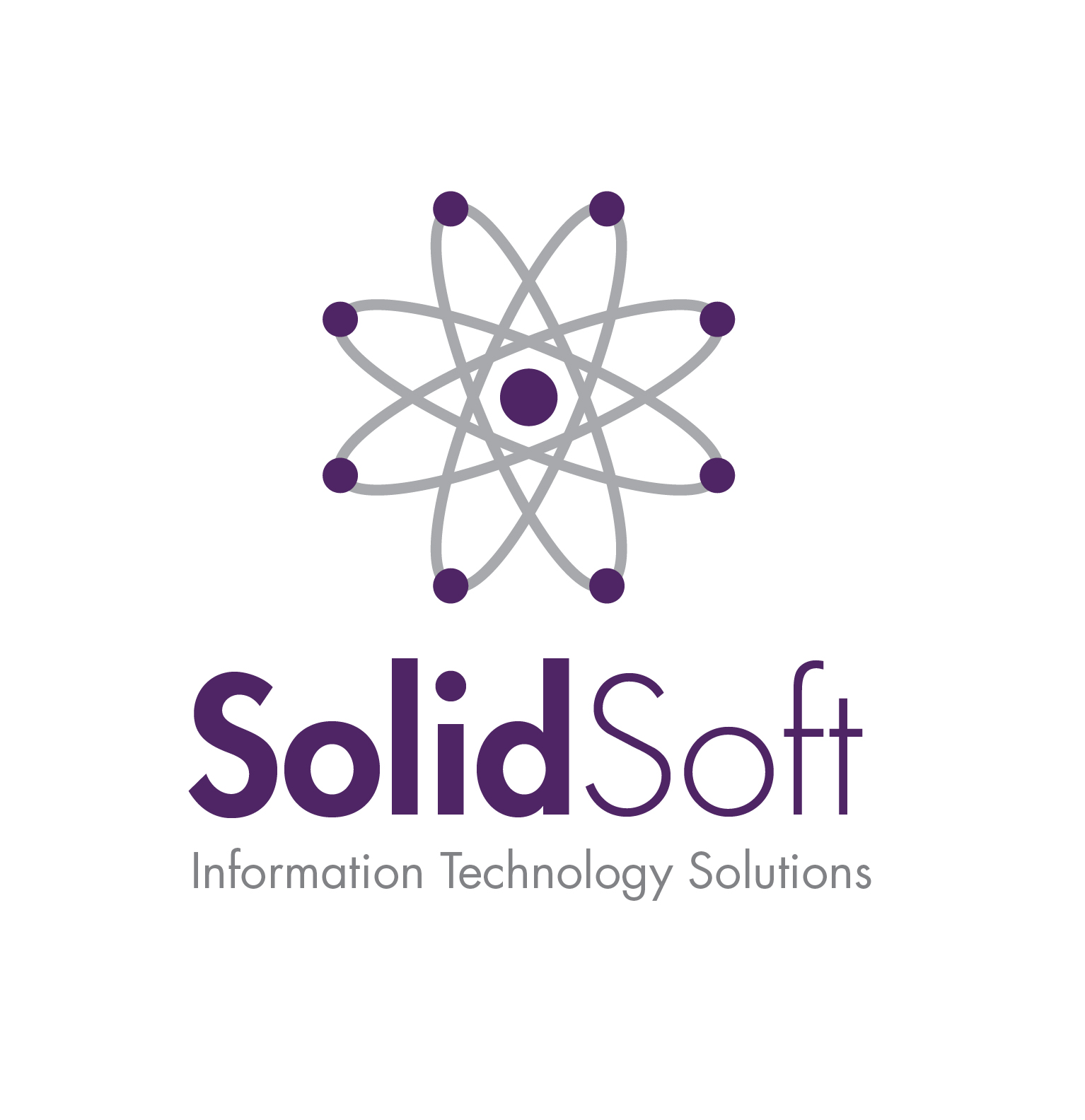 Overview.
Solid-Soft, a prominent software vendor dedicated to delivering innovative and reliable software solutions. With a passion for cutting-edge technology and a commitment to customer success, we strive to empower businesses and individuals with powerful software tools that drive efficiency and growth.
Solid-Soft started as an expansion of Final Solution Company which was founded in 2008.
At Solid-Soft, our mission is to develop software solutions that meet our clients' diverse needs and more.
Solid-Soft is a leading provider of consulting, training, and business solutions in software and web development.
Trust Solid-Soft to meet your software and web development needs with expertise and excellence.
Learn More
Products
Explore Our Products
Smart UMS
A Smart Comprehensive University Management System.
Since The Smart University Management System's initial release in 2005, Solid-Soft Information Technology Solutions has remained committed to client satisfaction and loyalty. By continually enhancing Smart-UMS with new modules and features based on the latest technologies and standards, we ensure its reliability, security, effectiveness, and affordability.
With each iteration, Smart-UMS evolves to meet the evolving needs of our clients, fostering their success.
Learn More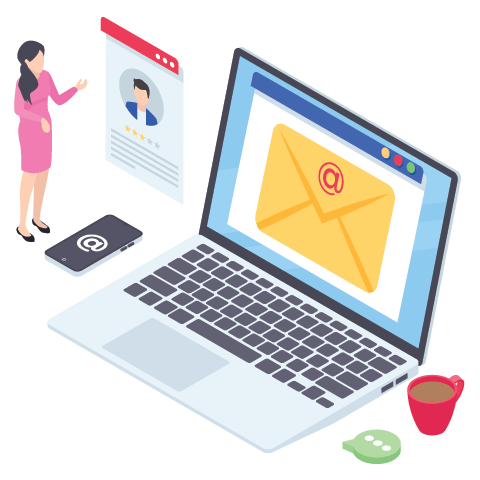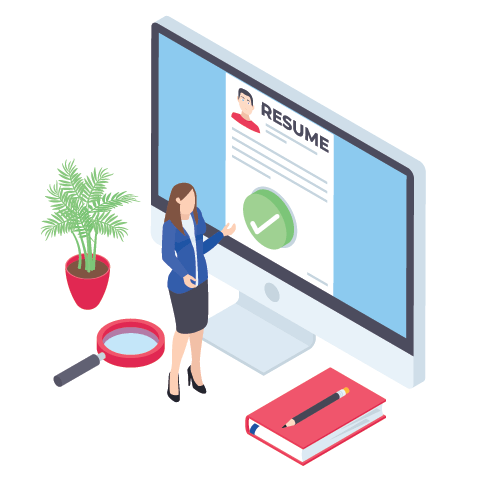 Smart Audit
An Extensive Software Solution for Auditing Purposes.
The Smart Audit System is a comprehensive software solution designed specifically for auditing purposes within banks. It evaluates transactions to ensure adherence to Sharia compliance rules.
In the dynamic landscape of banking, where numerous challenges arise, including regulatory compliance, risk management, customer retention, and legacy system costs, addressing operational fundamentals and Sharia compliance becomes imperative. The Smart Audit System enables banks to effectively manage and monitor these aspects.
Learn More
Smart Prize Draw
A Smart Prize Draw Management System.
Smart Prize Draw is a specialized system designed to effectively manage and rationalize the drawing process for prizes and rewards offered by banks and institutions to their customers. The system's analysis and design have been meticulously crafted, considering every detail and requirement.
With careful consideration of various conditions that can be applied to the drawing process, Smart Prize Draw ensures ease of implementation. Moreover, integration with core banking systems enables smooth connectivity and data synchronization, providing a comprehensive solution for prize management.
Learn More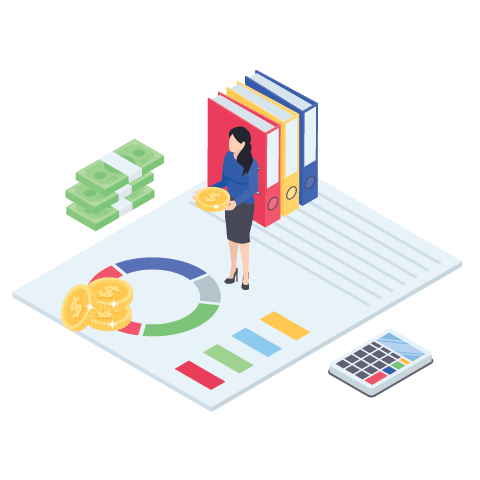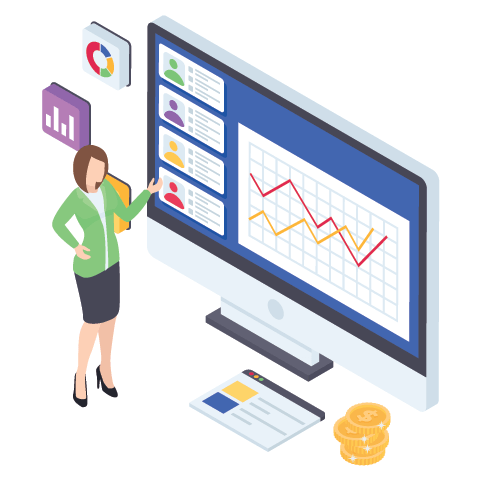 Smart ERP
A Full-Scale Software Solution for Organization Resource Planning.
The Smart Enterprise Resource Planning System enables organizations to automate and streamline their core business processes for optimal performance.
The system enhances operational efficiency, promotes data accuracy, and provides valuable insights to support informed decision-making.
Learn More
Services
Check our Services
Clients
Explore Our Clients
We are dedicated to providing top-notch after-sale services and support to our valued clients. Our commitment to excellence is further reinforced by our strong network of respected and well-known partners in different fields.

Our Address
Amman, Jordan.
Call Us
(+962) (78) (0001181)
(+962) (6) (2222750)